The Florida Commercial Team
We are experts in Commercial Real Estate in Miami & throughout South Florida. The Florida Commercial Team has represented commercial real estate investors and sellers in Miami, South Miami, Coral Gables, Miami Beach, Doral and Hialeah for more than thirty five years. Our expertise and comprehensive understanding of the many unique facets of Miami commercial real estate has made the Florida Commercial Team one of the most successful real estate teams in Florida. Our focus is on the Miami commercial real estate market, and in particular opportunities for international investors.
In addition to our published listings, we maintain an exclusive list of off-market commercial properties for sale. We are active in the sub-markets of Wynnwood, the Design District, Midtown, Downtown Miami and Brickell Avenue.
The Florida Commercial Team, as experts in Commercial Real Estate in Miami, represent every type of real estate one would expect in a world class city, including land for development, multi-family apartments, office buildings, warehouses and more.
We provide the full scope of Commercial Real Estate Services including listing, brokerage, sales, leasing, and feasibility studies.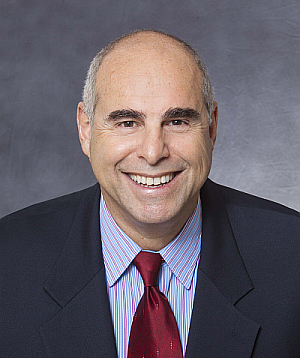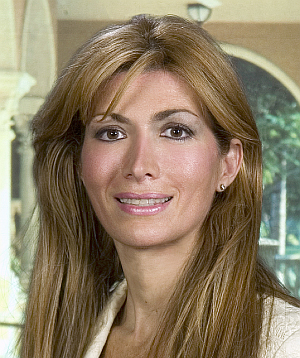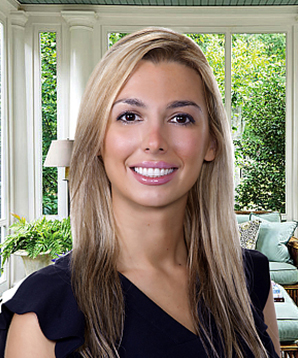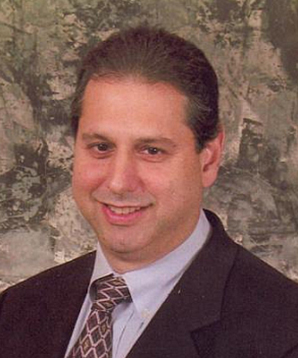 COMMERCIAL REAL ESTATE BY COMMUNITY