The Florida Commercial Team
We are experts in Commercial Real Estate in Miami & throughout South Florida. Local Real Estate Investors looking to maximize their investment funds are buying and selling commercial real estate in Miami and surrounding cities for a variety of reasons. Many companies are relocating their headquarters to Miami and opening branch offices to extend their reach into the Caribbean, Central and South American market.
Distribution and manufacturing companies can choose from a large selection of warehouses for sale or lease in Miami, Doral, Medley and Hialeah - cities that are already home to many manufacturing and distribution industries.
The Florida Commercial Team, as experts in Commercial Real Estate in Miami, represent virtually every type of commercial real estate one would expect in a world class city.
We provide the full scope of Miami Commercial Real Estate Services including listing, brokerage, sales, leasing, and feasibility studies.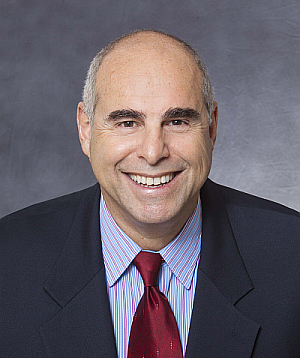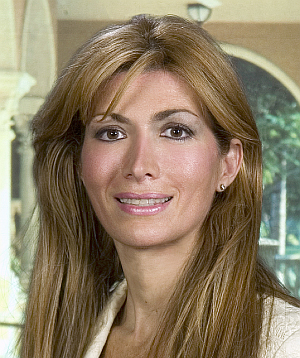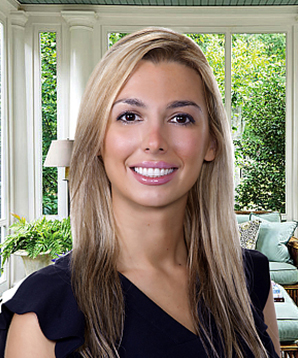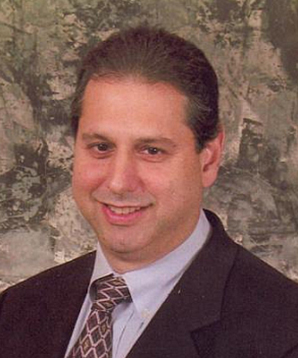 COMMERCIAL REAL ESTATE BY COMMUNITY

COMMERCIAL REAL ESTATE NEWS